Want your marketing problems solved
QUICK-SMART ?
Introducing the Adshop, your QUICK-SMART partner for all marketing communications.
Fast turnaround advertising and marketing production, without compromising on quality and control.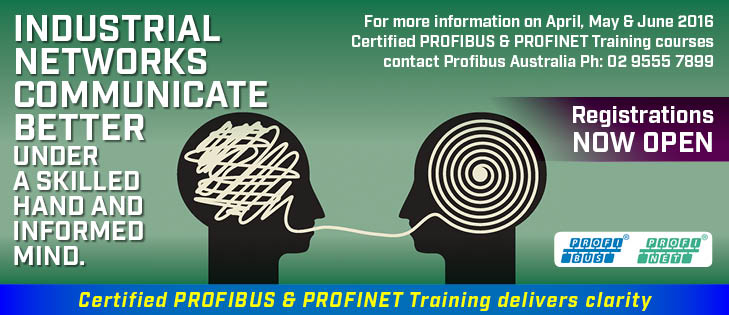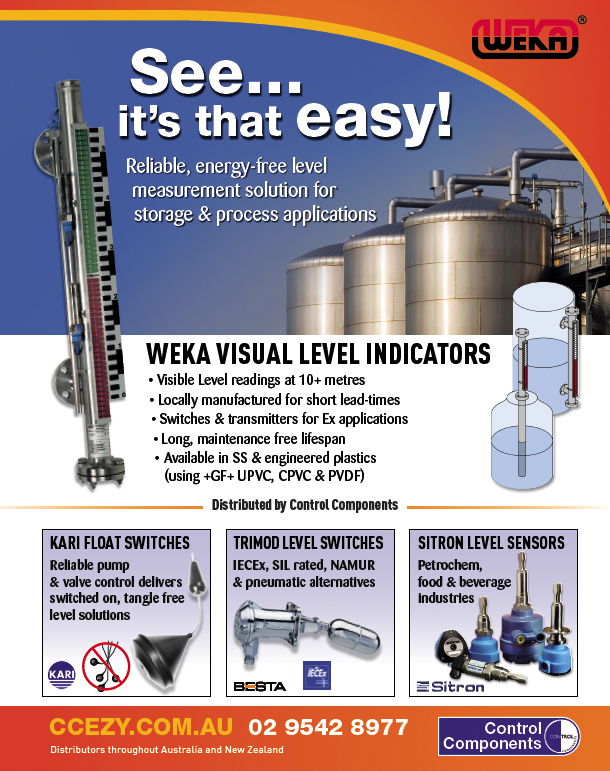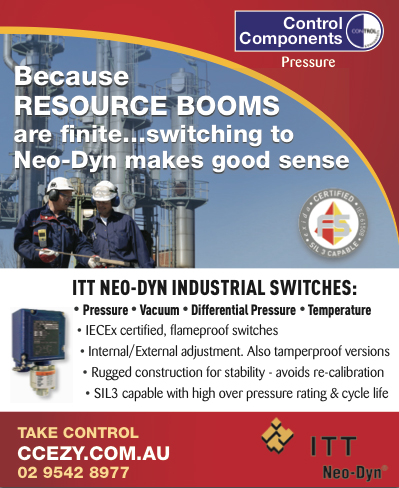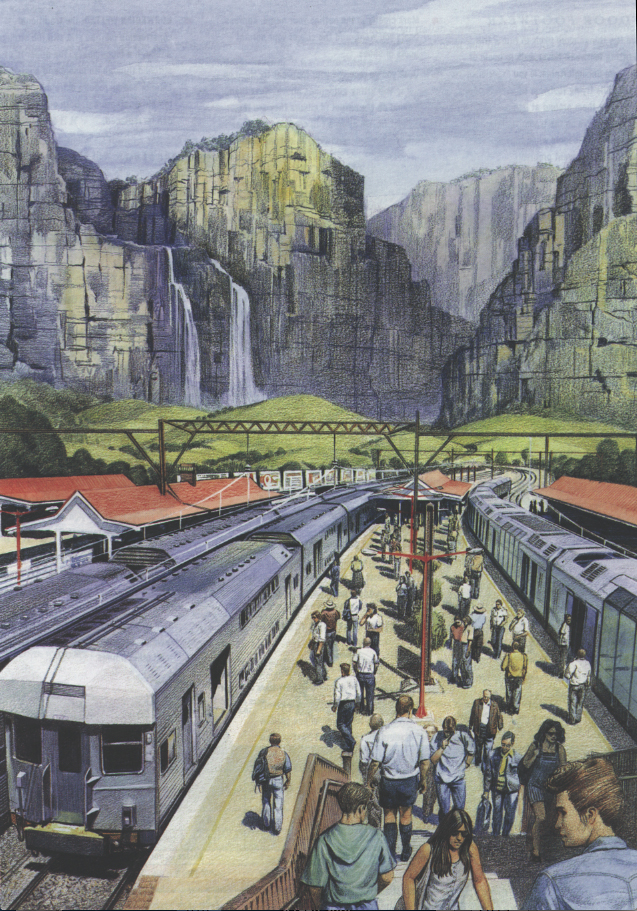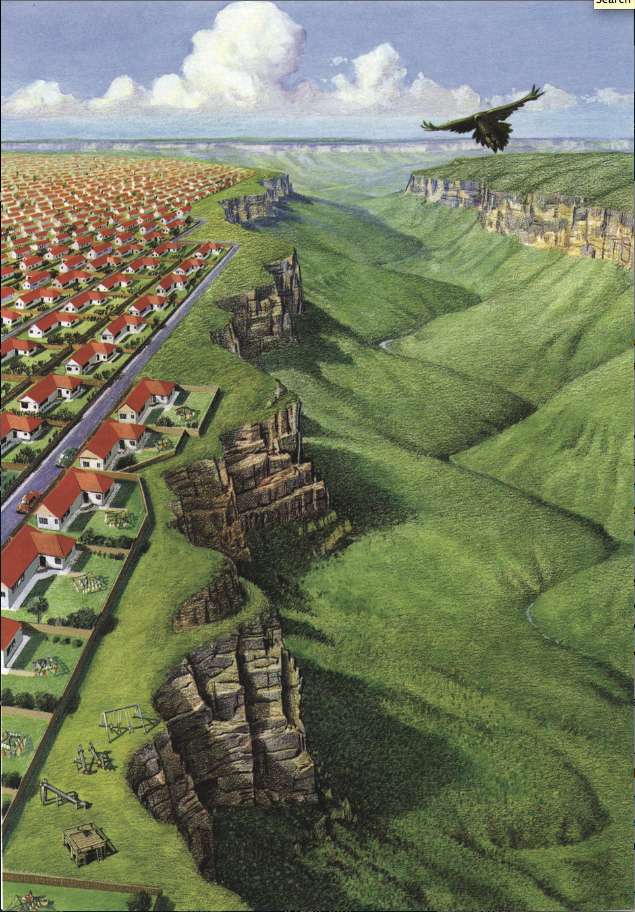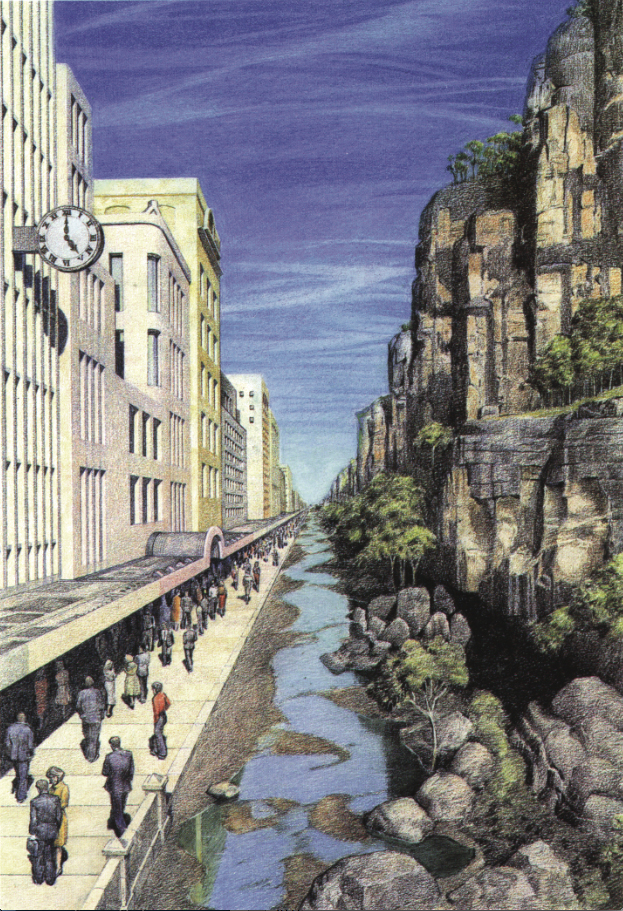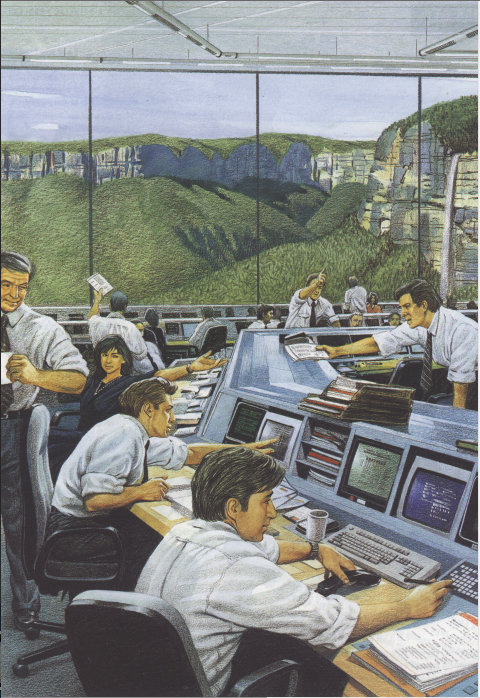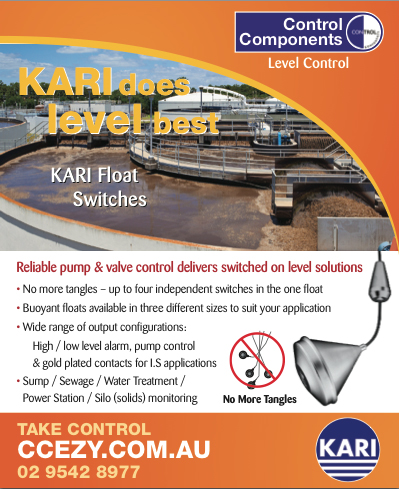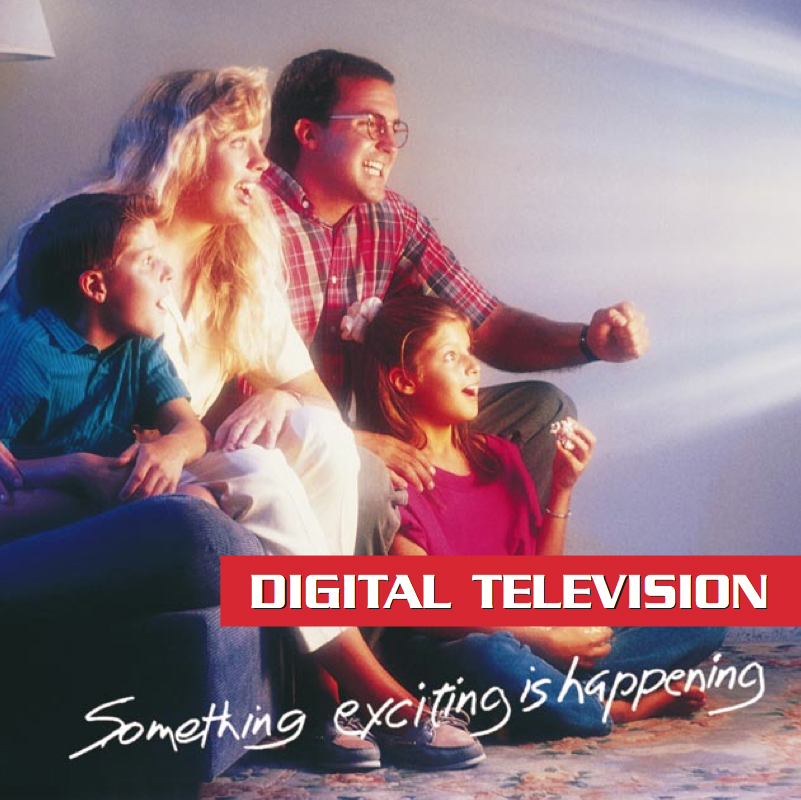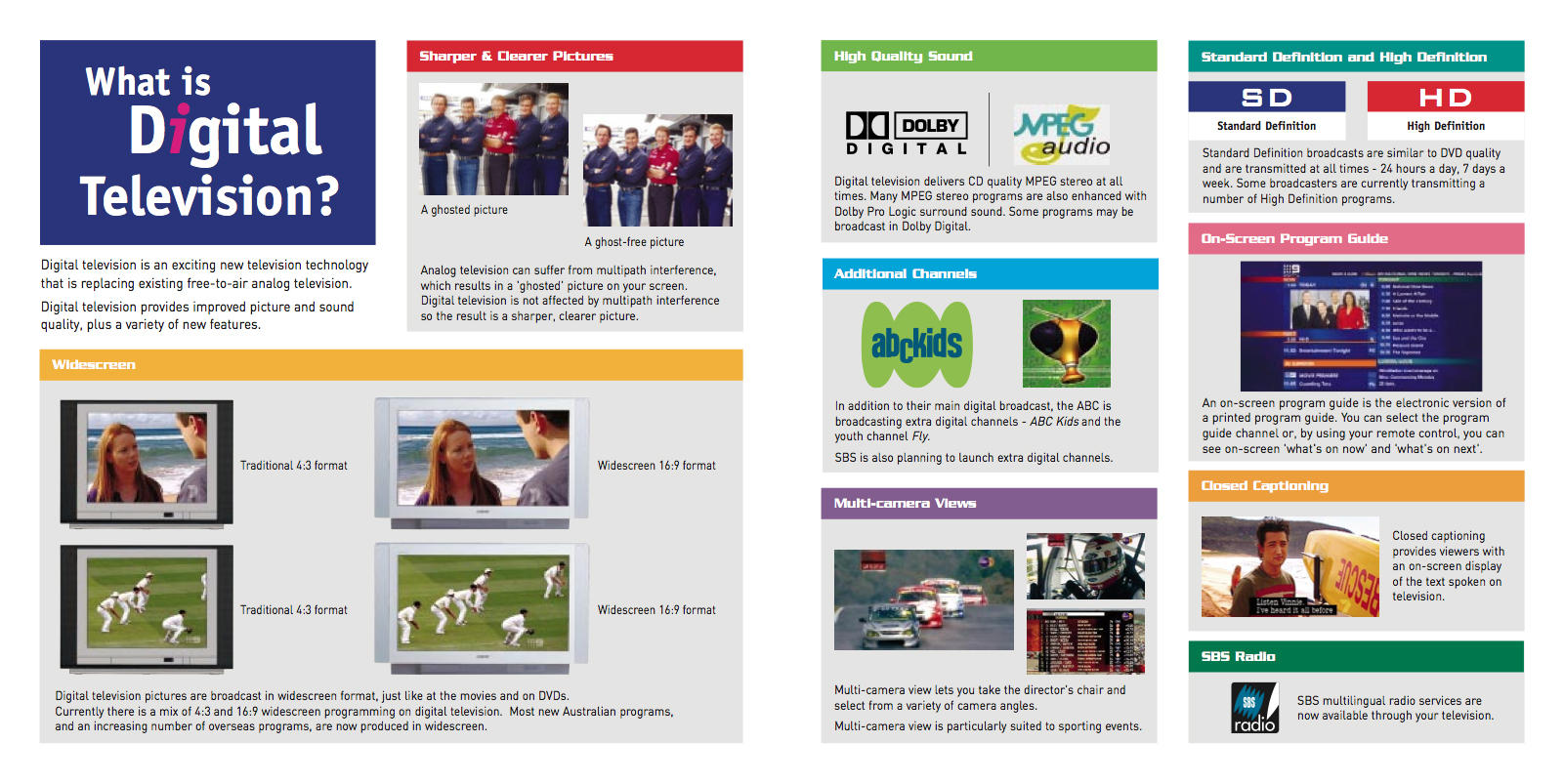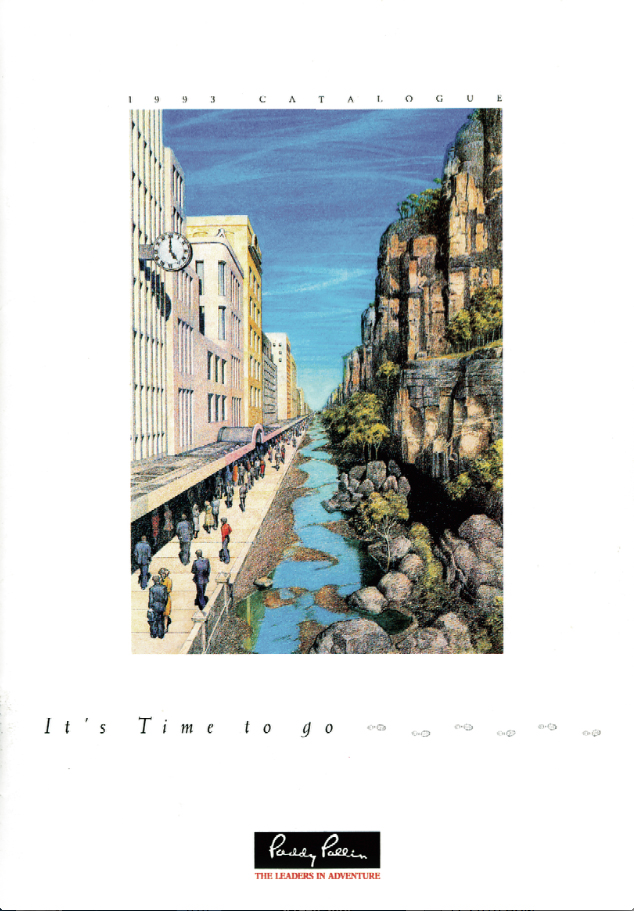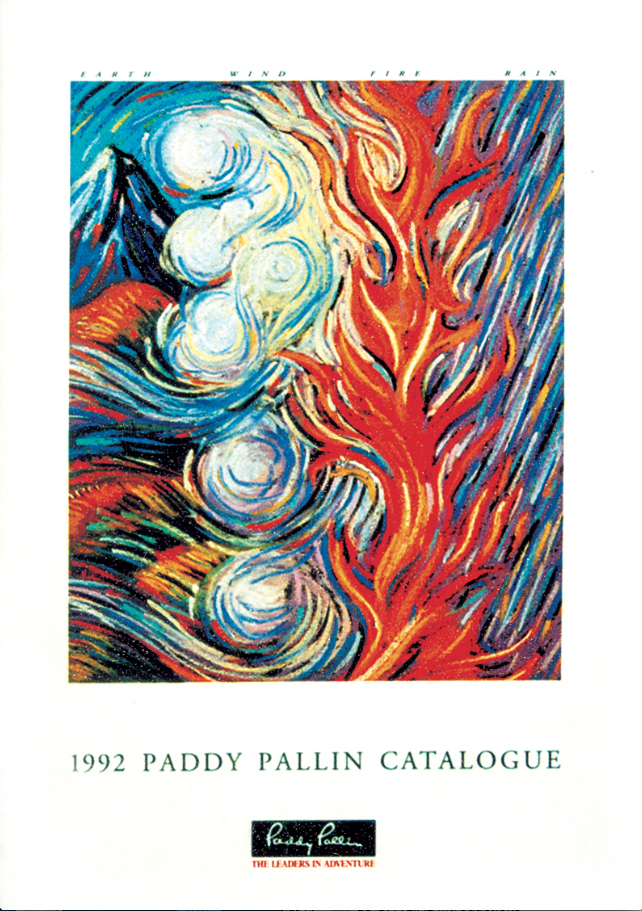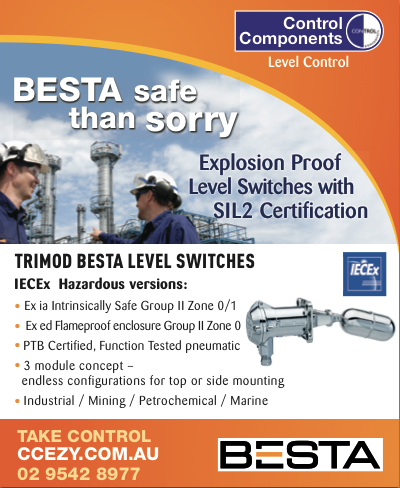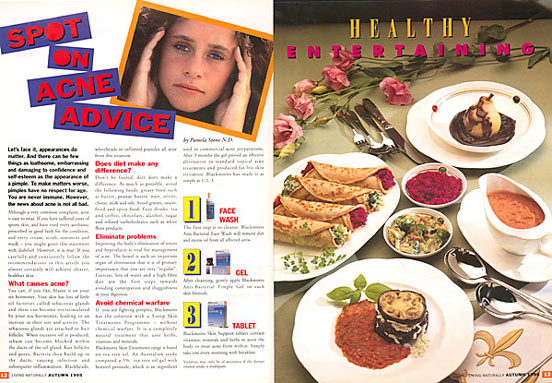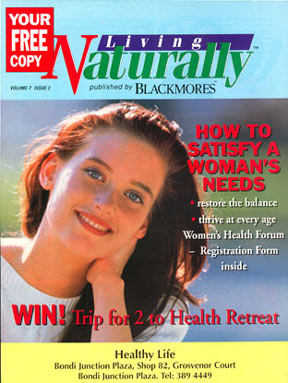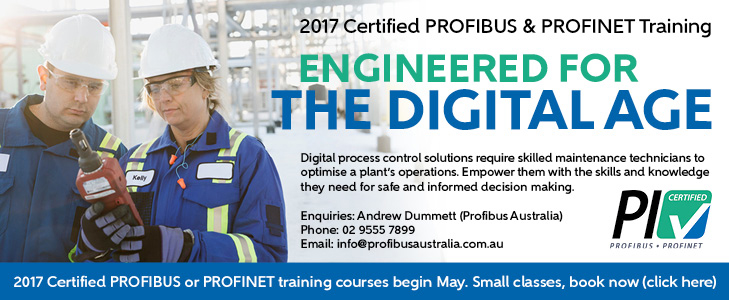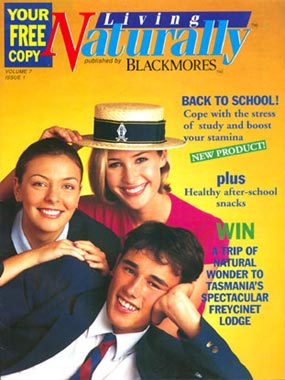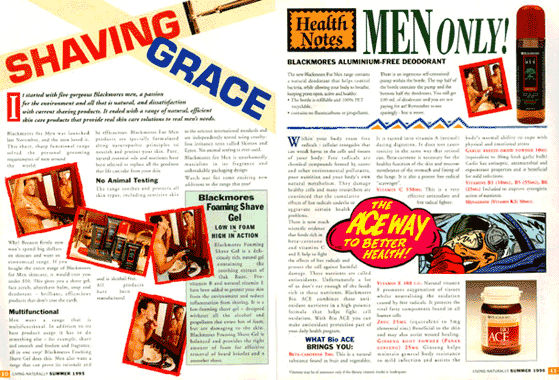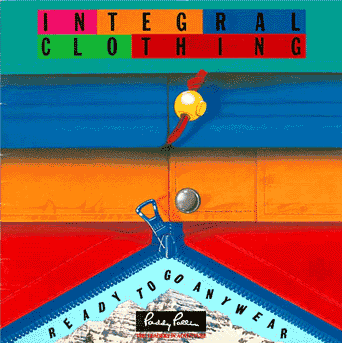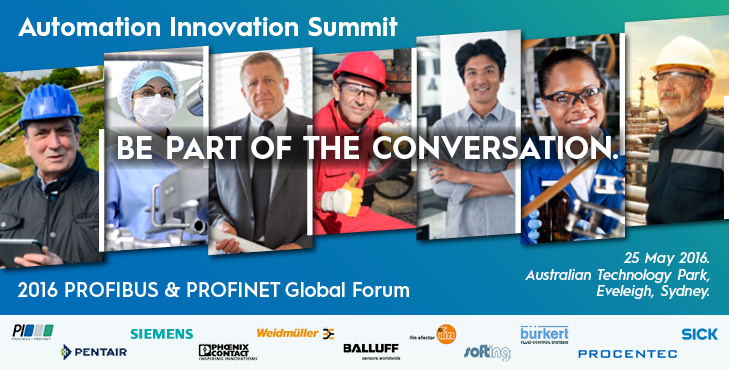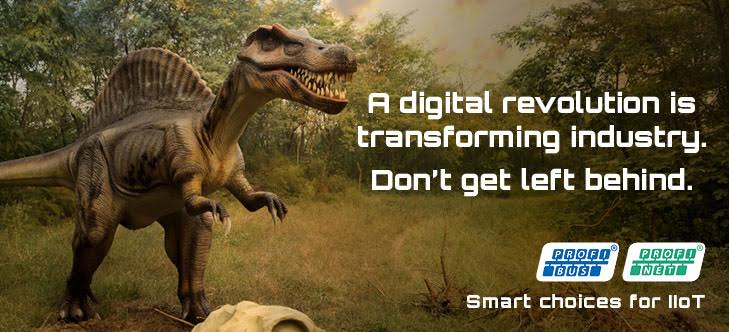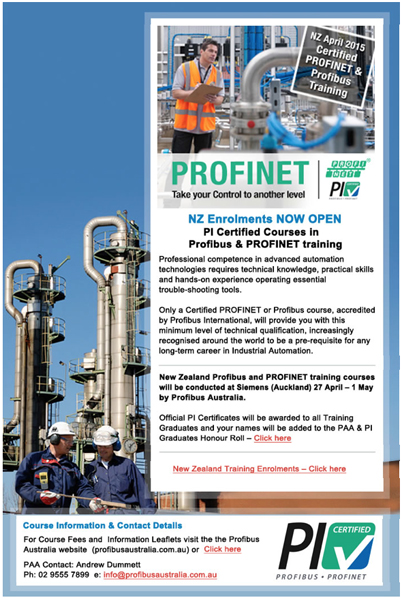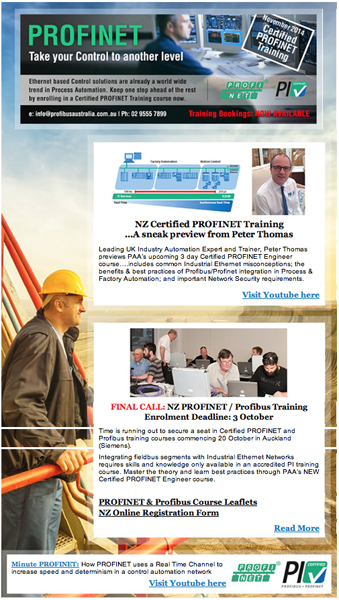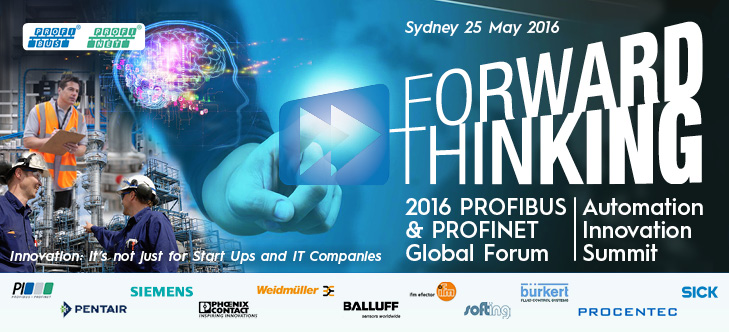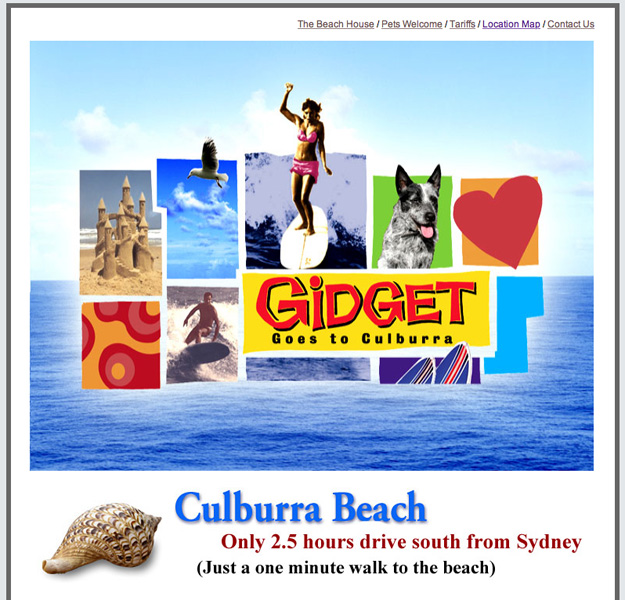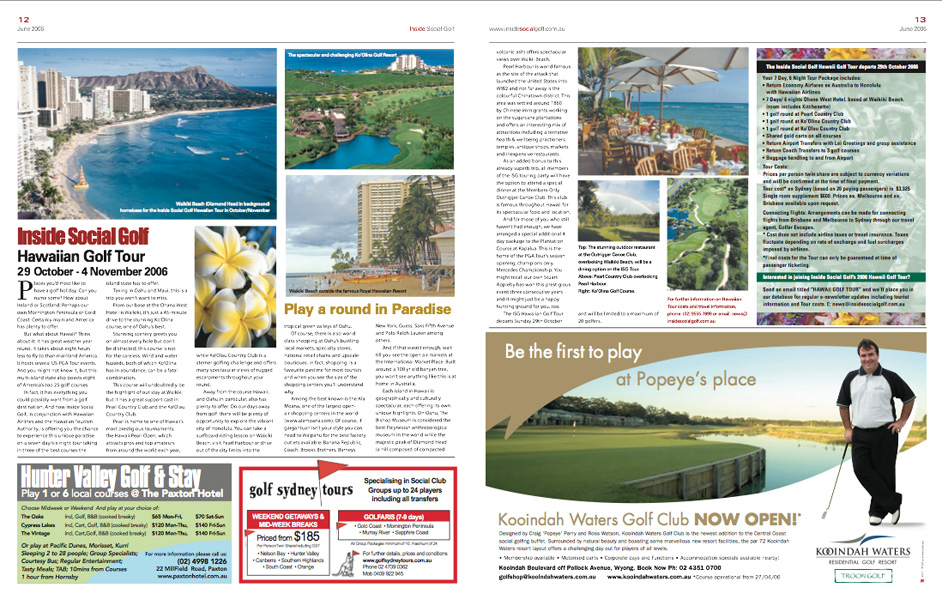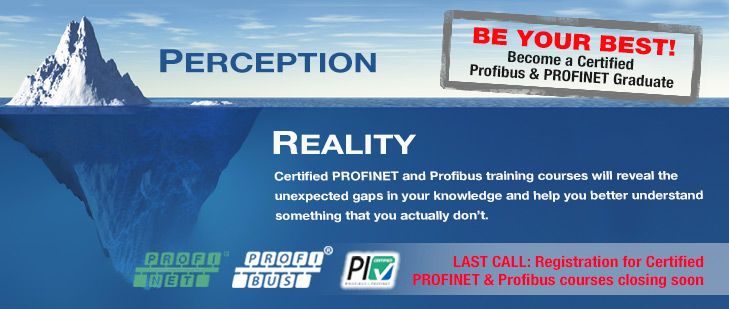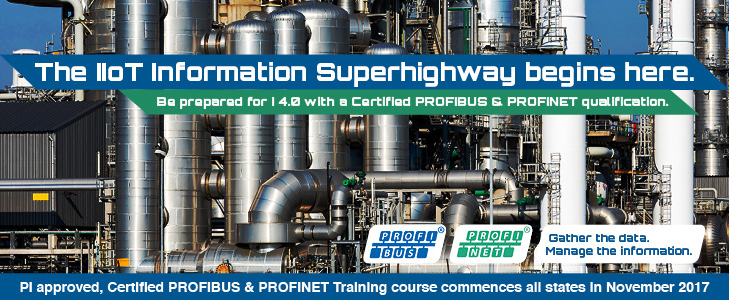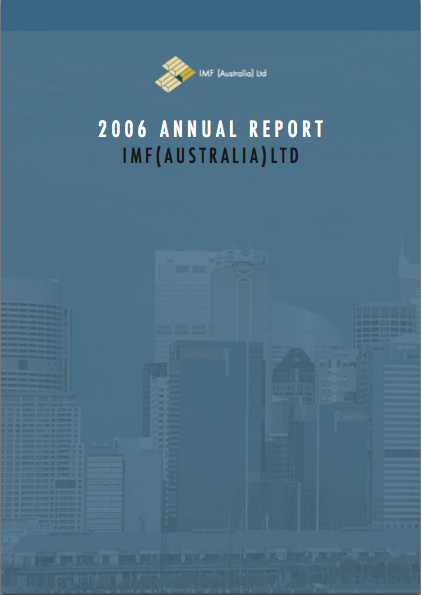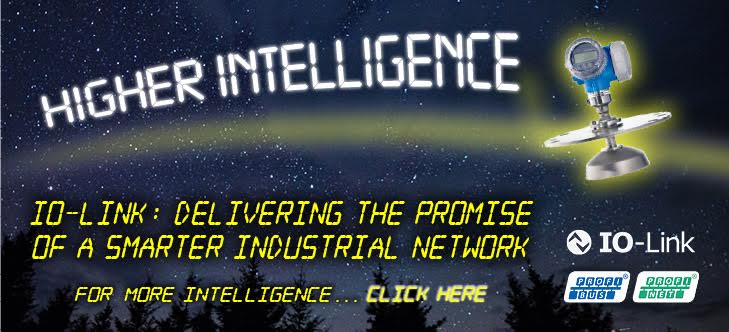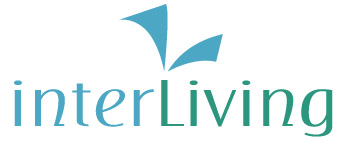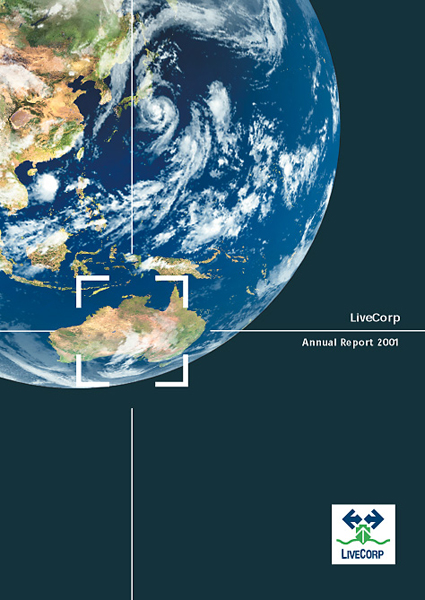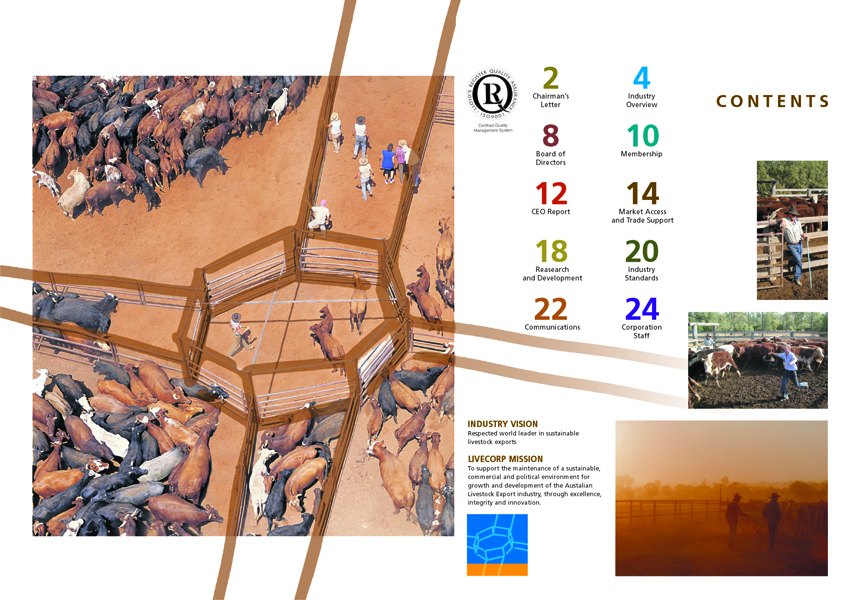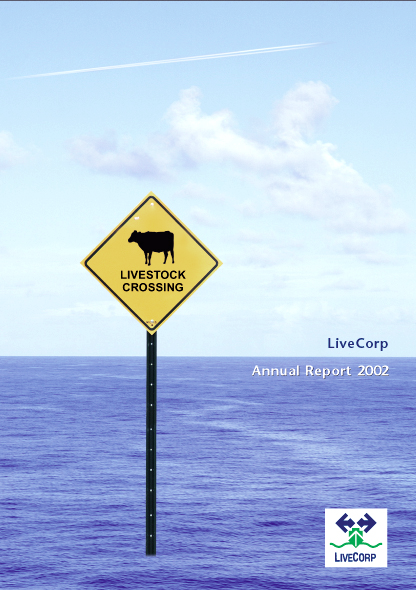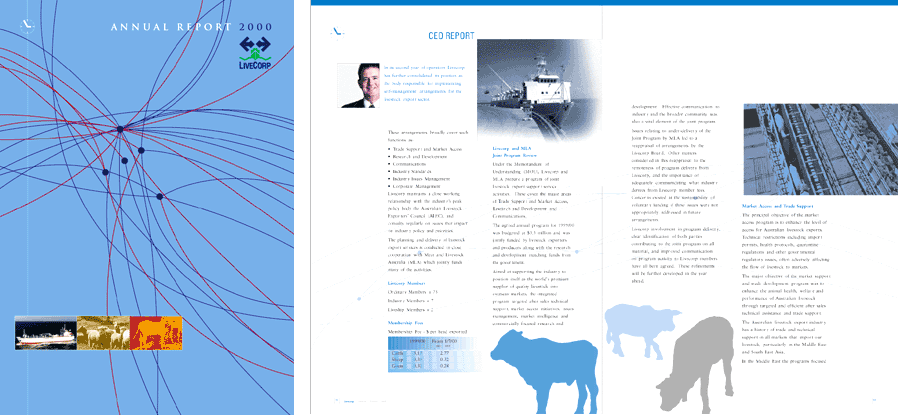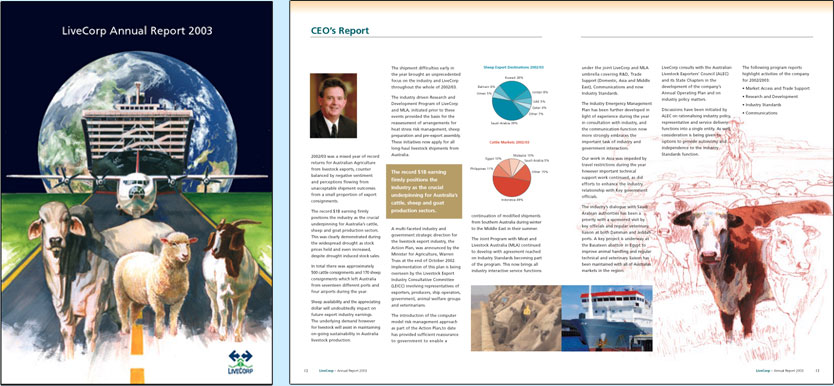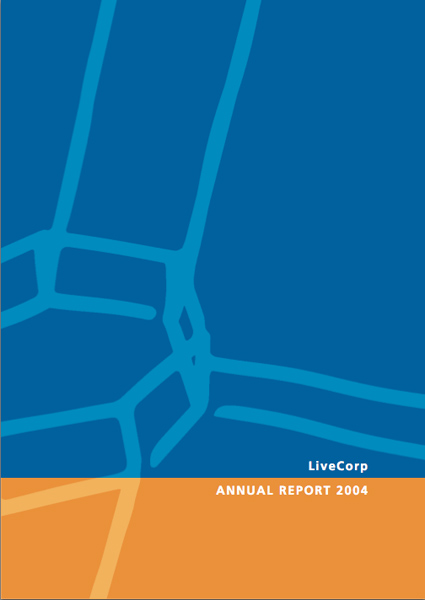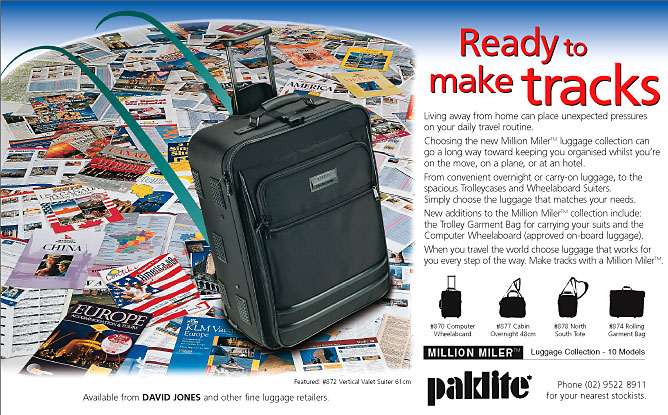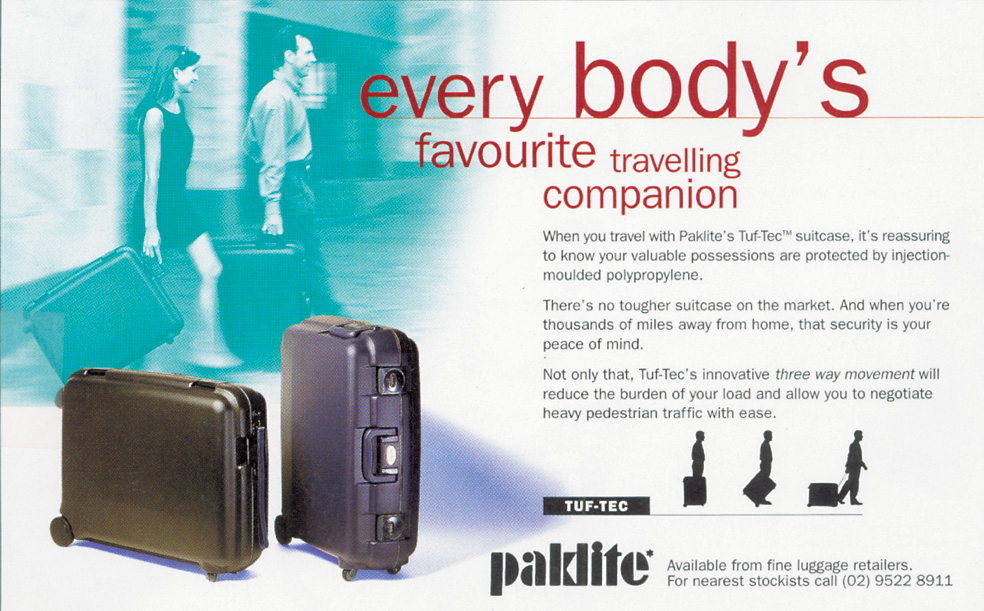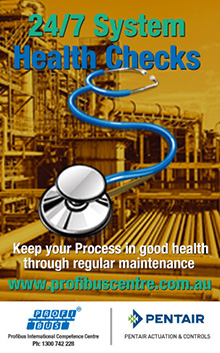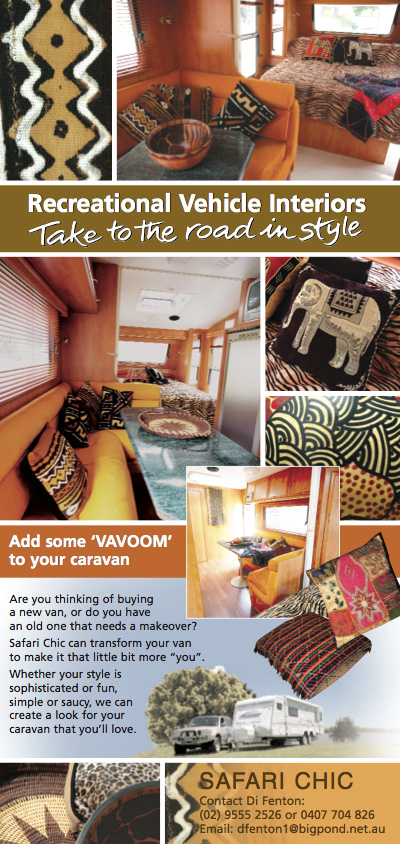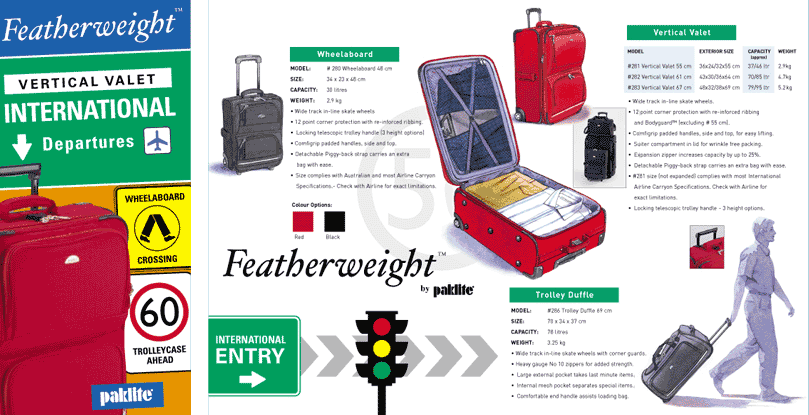 Business is all about relationships and this is at the core of what Adshop does.
Over the past 25 years, we've been helping small to medium enterprises build profitable business relationships with potential clients and existing customers – and we do this while adhering to our QUICK-SMART philosophy
The Adshop is a Sydney based, one-stop shop servicing the entire Sydney metropolitan area.
The QUICK-SMART approach
Do you have a job that needs a strong, quality creative focus done right and done fast?
We are QUICK. In the digital world of today, time is money, and speed is of the essence. With speed, we can help you out-manoeuvre the competition, capitalise on opportunities, and pivot quickly. Our fast turnaround times will surprise you.
Even as we are QUICK, we are SMART. We are committed to quality throughout our processes. To this end, we commit the time and effort to dive deep into your business, researching your product and market, and building a detailed understanding of the passion behind your solutions, and your unique selling points.
Put together, our QUICK-SMART approach translates to high-quality, creative advertising, graphic design, online promotion, marketing campaigns, E-Newsletters and Annual Reports that are on-brand, on-time, and right first time.
Produce better outcomes through a one-on-one working relationship
To work with Adshop is to enter a close, one-on-one working relationship. It's like having your very own advertising and branding specialist on board.
The majority of work is produced in-house. But if there are time restrictions or we feel help from specialists will produce a better outcome, we'll leverage our creative networks within the industry built up over two decades, to ensure the best outcomes for you and your brand.
Want your marketing problems solved QUICK-SMART ?
Contact: Andrew Dummett for a face to face, no-obligation,
free of charge consultation about your marketing goals and how Adshop can be of service to you.
Our Services
E-Newsletters
eDMs
Website Development
Web Content Development
Social Media
Graphic Design
Copywriting
Advertising
Logo Design
Strategy + Marketing Plans
Annual Reports
Newsletters
Product brochures
Printing
Video & Photography